Specter Armor is a Hardmode armor set for the Summoner class. The items for crafting the set are mainly drops from every undead enemy in Hardmode.
|The set gives a total of 32% increased melee damage and a total of 20% increased minion damage, with access to 2 extra minion slot
The Spectre armor is a reference to the boss, "Spectre Knight" from the game Shovel Knight.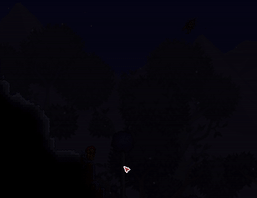 Set
[
]
Crafting
[
]
Recipe
[
]